Havelock on board for 2019
Redcar Bears have appointed 1992 World Speedway Champion Gary Havelock as the clubs Rider Coach for 2019. Havelock, who is based locally in Middlesbrough, has been a regular visitor to the Media Prima Arena since his racing career was ended through injury. 
Havelock's appointment is expected to be a popular one with Bears supporters and riders alike and he is excited to be a part of the new set up at Redcar. "It's great to be back at Redcar. It's no secret the passion and enthusiasm I have for my hometown club" said Havelock when asked about his appointment with the Bears.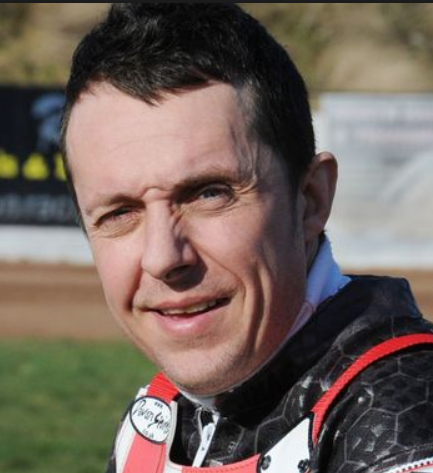 Havelock will be present at most race meetings and will be making himself available to all 7 Bears riders, but with an emphasis on sharing his knowledge and experience with the younger members of the side. Promoter Jitendra Duffill added, "I approached Gary recently and asked him if he would be interested in a coaching position with us and he had no hesitation in accepting. I believe that he would be perfect in that role. He is a very close friend of mine and will fit perfectly into the set up we have planned for next season. Gary's knowledge and experience will be a valuable asset to the side and he is a very respected figure in Speedway."
Duffill hinted on a youthful look to his side for 2019, something that he and Havelock are passionate about. 'I think it's vital to bring in a new youth set-up and help new kids make the grade in the sport," said Havelock. "It would be brilliant if we could eventually find another Tai Woffinden, Gary Havelock, Joe Screen or Mark Loram."
Bears supporters have only 4 days to wait until the final 6 riders to join Jordan Stewart in the 2019 side are revealed at their Christmas Party this Friday.